From sustainable farming projects to sharing staff stories, if there's a LeaderBrand story to be told, you'll find it here.
Have a read and check out what we've been up to lately.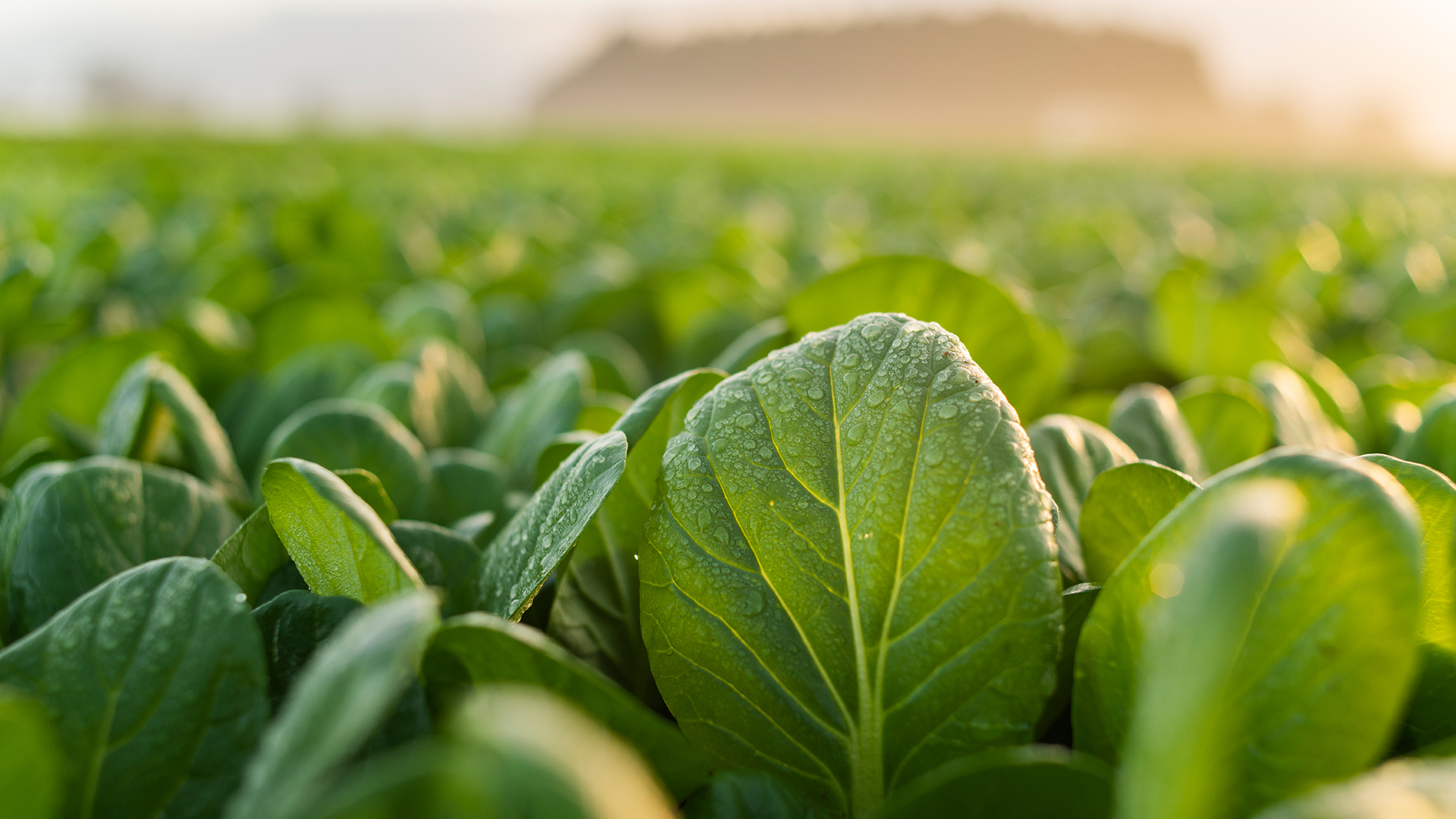 The LeaderBrand Way
we put in the hard yards to do it better
At LeaderBrand we're constantly looking for new ways to do it better and improve. From investing in new technology to sustainable farming practices, food trends to giving back to our local communities. You'll find our stories here.