WHO WE ARE
Grow your career
with us
Step up to an exciting, hands-on role in one of New Zealand's most recognised and diverse horticultural businesses.
We're taking on new markets and new goals, meaning we're on the lookout for fresh ideas and expertise to help deliver top-quality, tasty produce to dinner plates around the country.
a role for everyone
No matter your experience or where your skills lie, there's a role with your name on it at LeaderBrand.
We have a wide range of jobs in different areas, whether it's in the nursery, on the farm, in the salad house or in a specialist area, there's an opportunity for everyone.
If you enjoy a fast paced environment we are always on the lookout for new I.T, finance, sales and marketing professionals to keep business running smoothly. We also offer on the job training and apprenticeships if you're new to the job market or looking to retrain.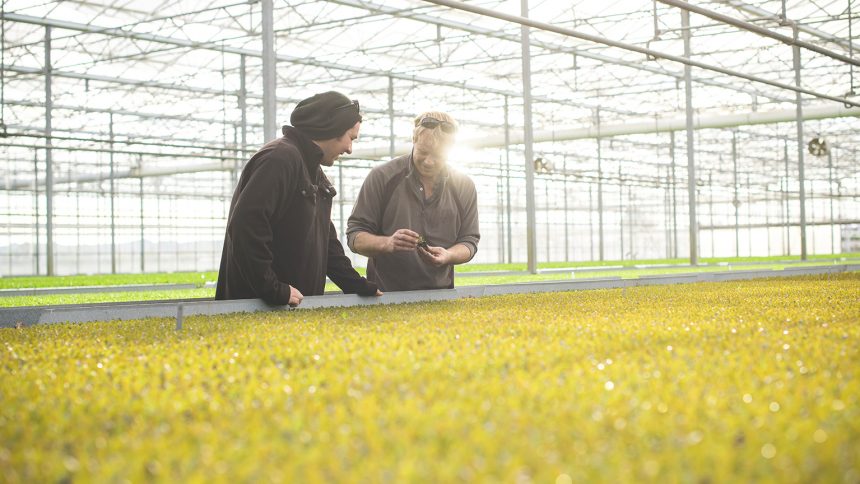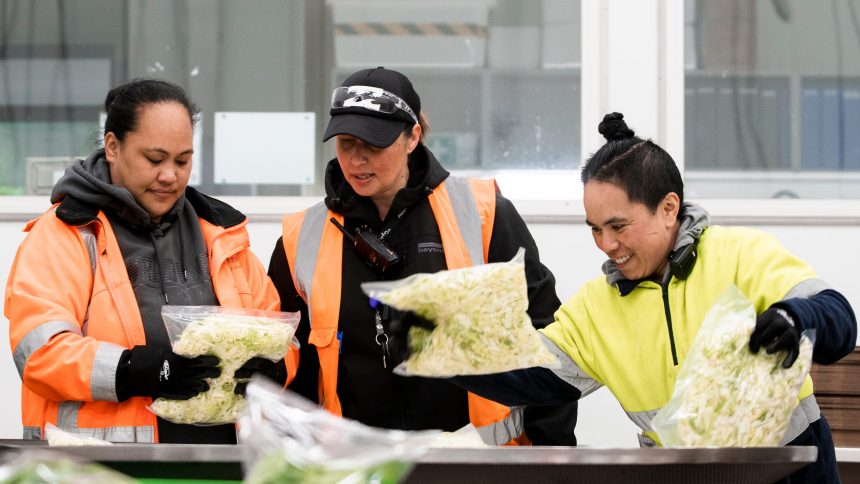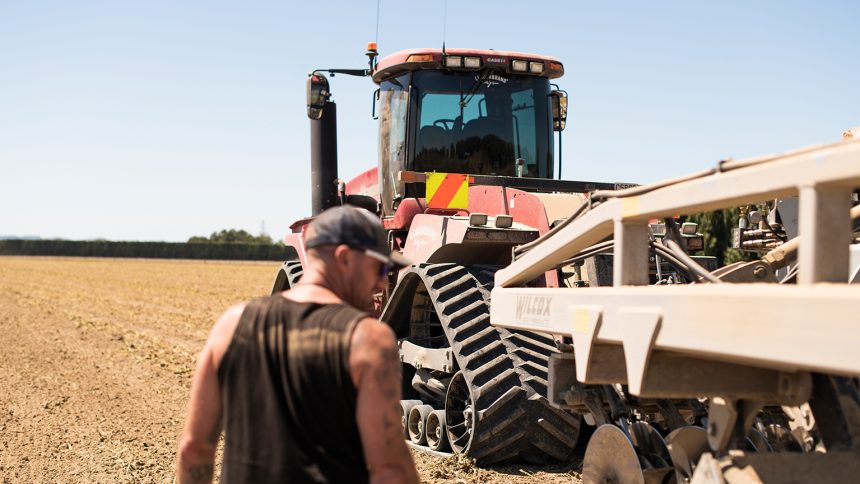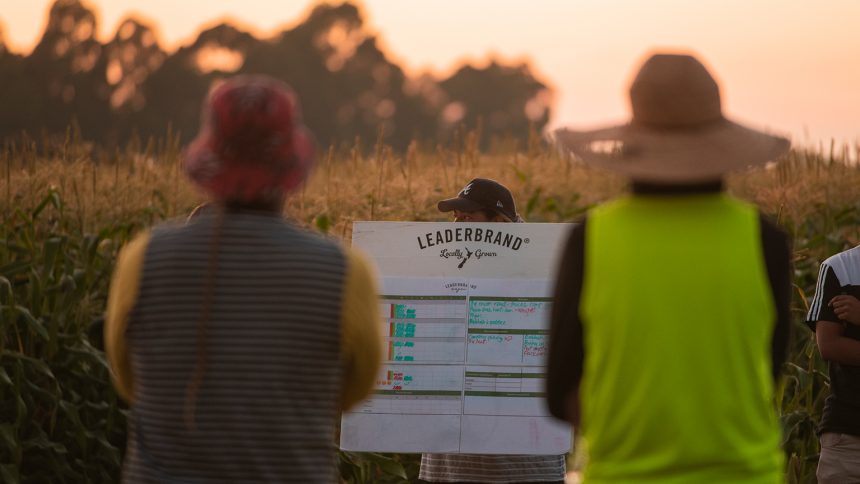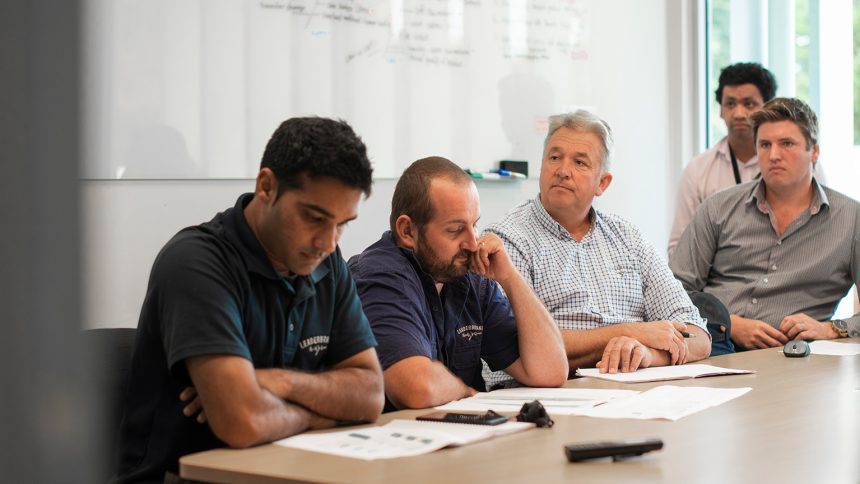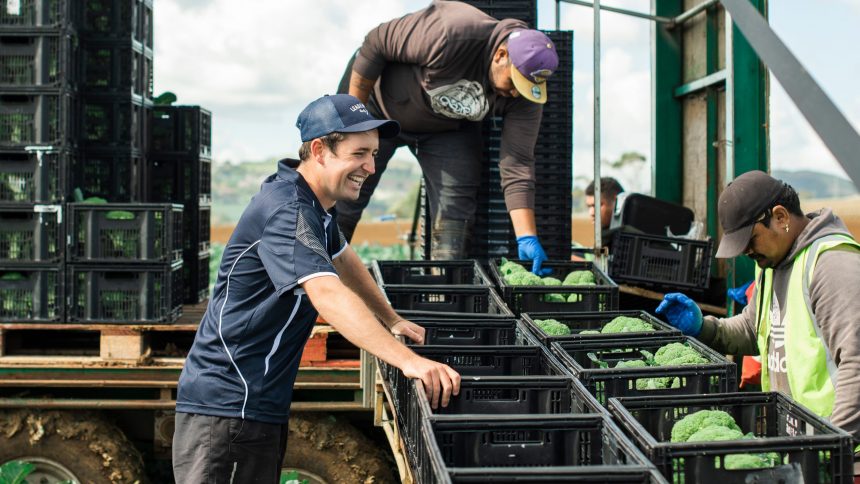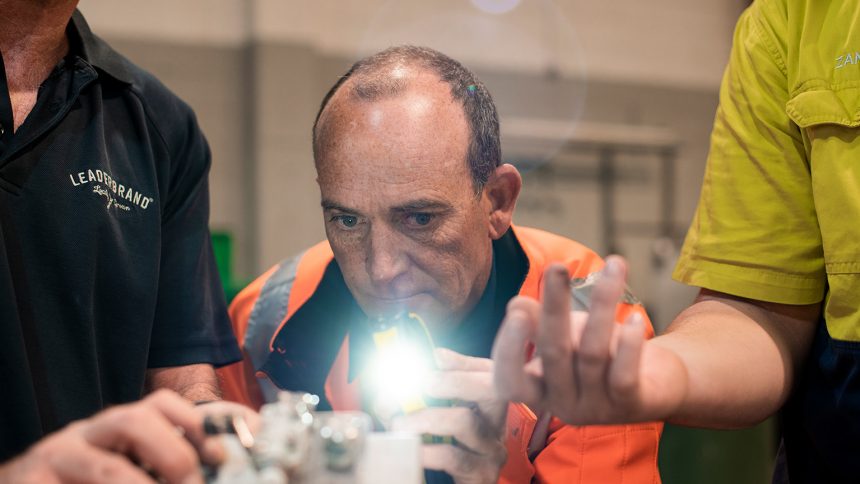 our Values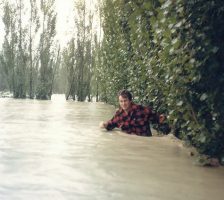 Dig Deep
We face reality and overcome challenges with knowledge, technology, and in tough times 'sheer grit'.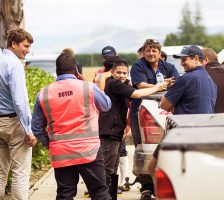 Straight up
Integrity and honesty is the heart of our actions and our relationships.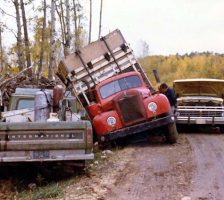 Push Yourself
We treat mistakes as lessons, as long as they are learnt.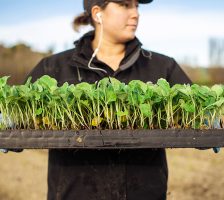 Own it
Responsibility is shared and accountability is owned.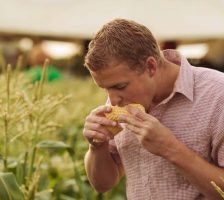 Great Taste
Freshness, Convenience & Taste Matter.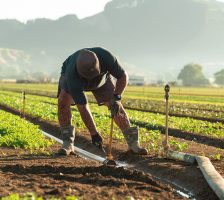 Do it right
We care and respect each other, our community, our environment, and our customers.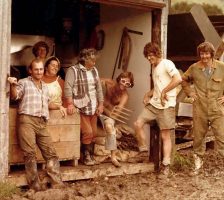 We are family
We are family,
we are whanau