built on a pioneering spirit of kiwi 'can do'
LeaderBrand was established in 1975 by Murray McPhail. Today, we're one of New Zealand's most progressive horticultural businesses. We're still 100% family owned and operated, because we believe that when you put whānau first, the rest just comes naturally.
Digging deep
to bring our best
Our farms grow around 3,500ha of fresh produce for families in Aotearoa and markets around the world. While we're blessed with a world-class growing environment, it's our people that really make the difference. Rain, hail, or shine, we're out there making it happen.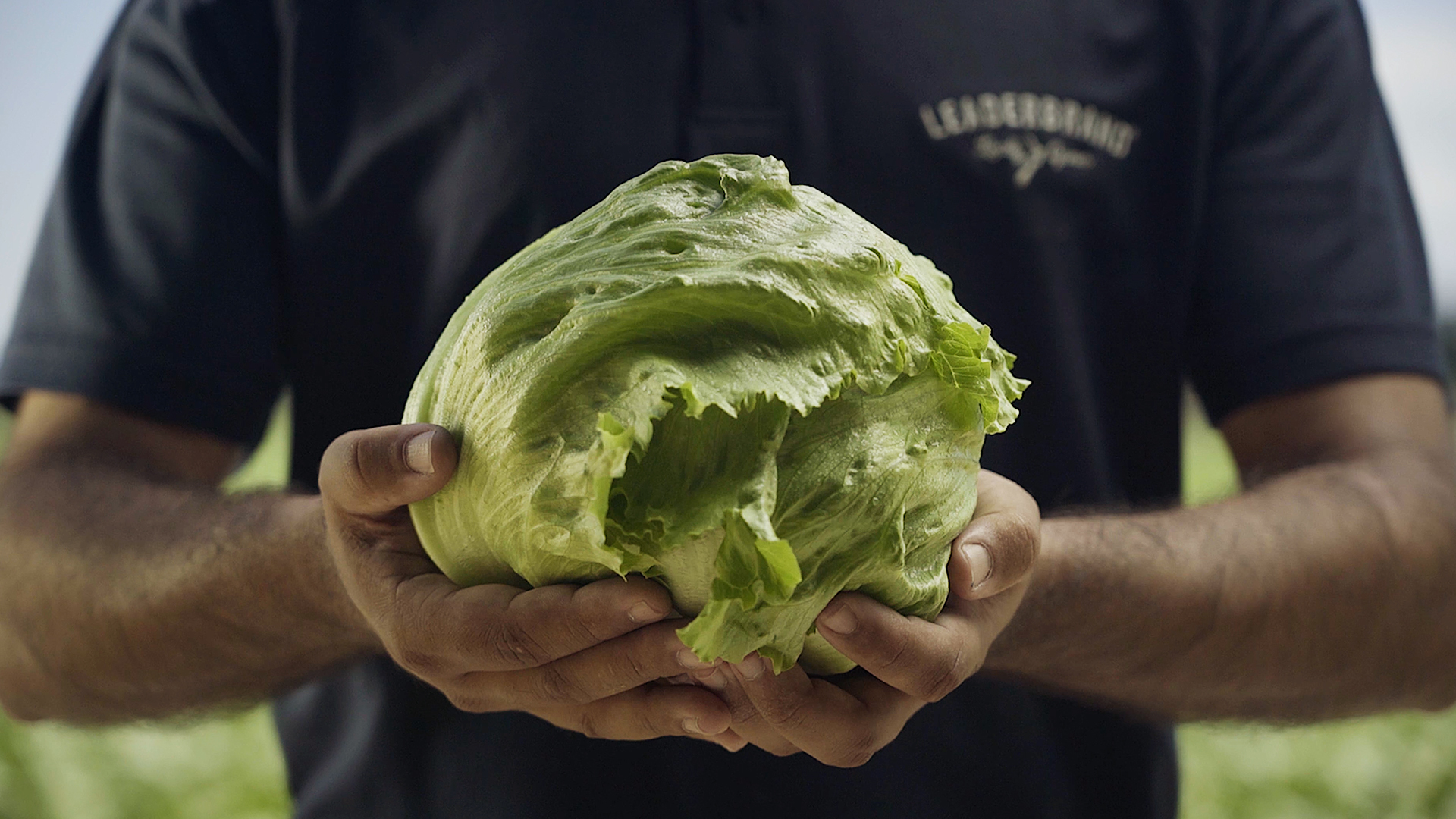 filling bellies with the good stuff
Our mantra is 'straight up quality' that keeps 'em coming back for more. So we handle our crops with care at every stage, getting them fresh into stores daily. Our product range is continually changing and we put in the hard yards to innovate and do it better.
Explore our product range; Asparagus, Broccoli, Lettuce, Sweet Corn, Squash, Spinach, Baby Leaf, Slaws and Pure'n Ezy.
farming for a
healthy future
Our business isn't just about quality produce, it's also about safety and sustainability. That's why caring for the community, the environment and what we eat are at the heart of everything we do.
We aim to set the standard for others to follow.