New farming practices are a must as we continue to assess the damage from the weather bomb late last week
New Zealand's agricultural farming practices have to change as we continue to assess the damage to crop from the flooding that hit Gisborne this November.
As the mop up continues, our CEO, Richard Burke says that the damage from the storm will mean short term impacts for our spinach and rocket crop and will potentially mean there will be supply gaps early next year for corn.
"This was not the worst storm we've seen but weather events such as last week's deluge of rain are becoming more frequent as the country's climate continues to be impacted.
"Monitoring weather is a daily practice for us and we're continuously looking to mitigate negative weather impacts where possible. We're also extremely lucky to be able to distribute our crop supply across our multiple farms growing across the country," he says.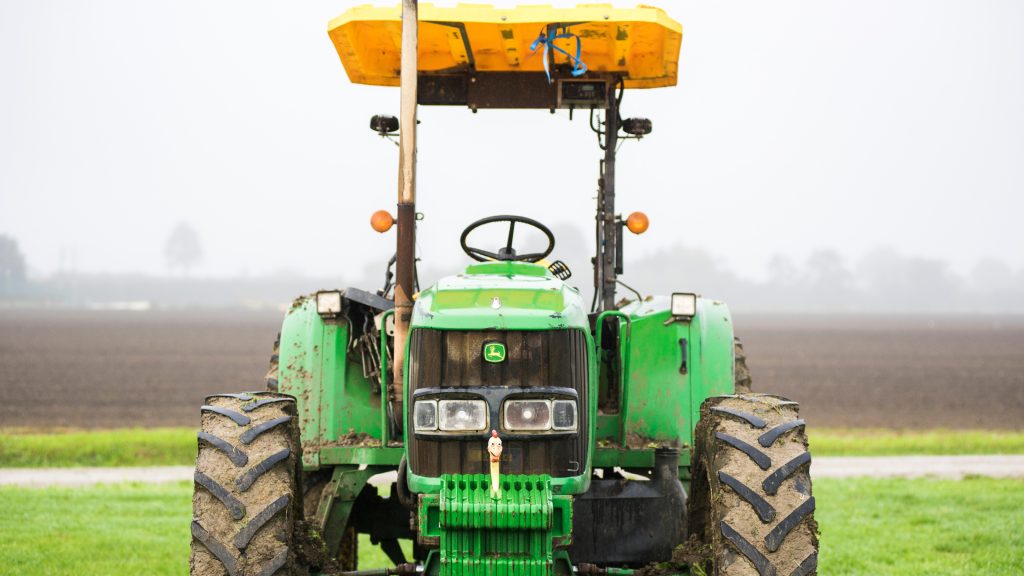 With farms in the South Island, Matamata and Pukehoke, we are able to increase production at our other farms to ensure that Kiwis will still have plenty of spinach, broccoli and lettuce available in the coming weeks.
"We know that agricultural practices are going to have to adapt to the country's increasingly variable climate and it's our hope that our new greenhouse will ensure that massive weather events of the future won't be as destructive as this one, "says Burke.
Our massive undercover greenhouse project is still being built. Foundations of the greenhouse are going in and the structure is starting to come out of the ground, but our new farming future is still months away but the concept is in our sites.
"If we'd had the greenhouse built already, that shelter would have saved all the crop under cover and we wouldn't have lost as many crops as we did last week.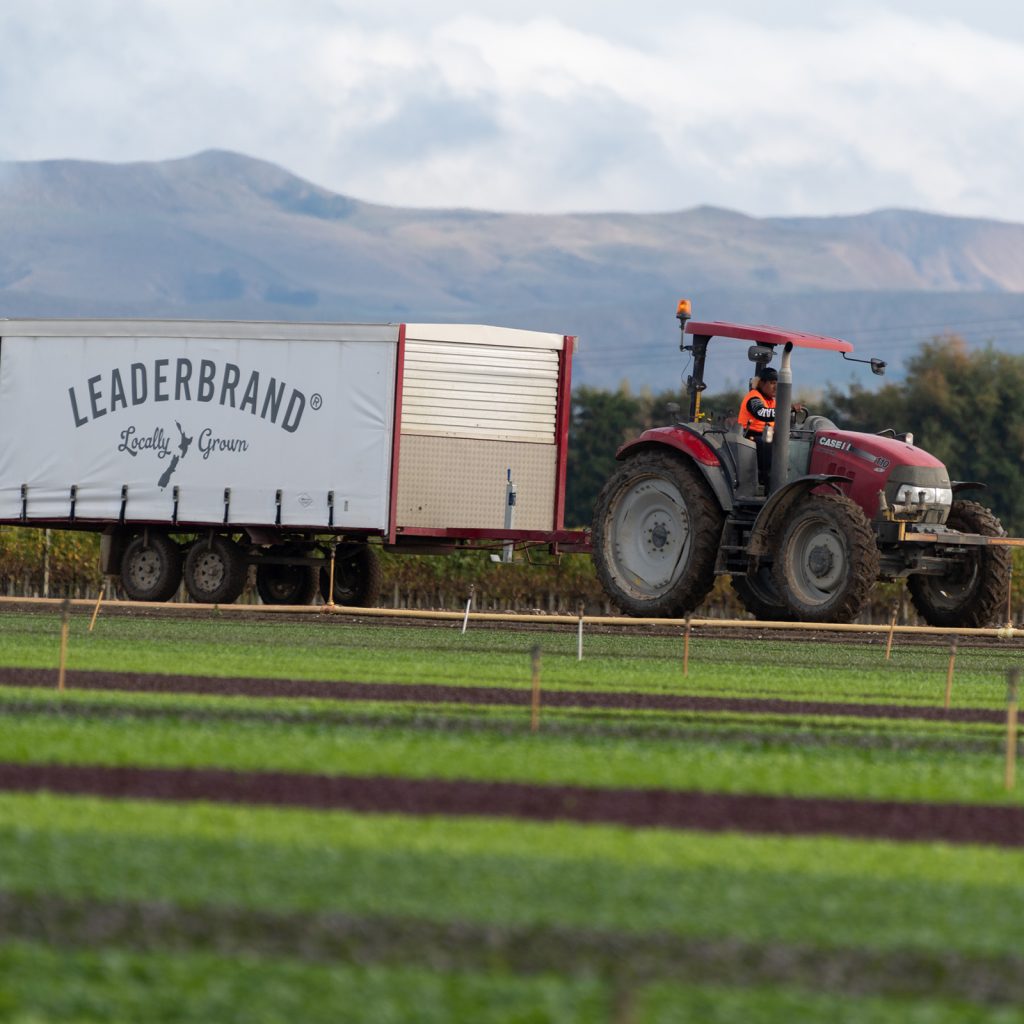 weather events aren't going to stop so adapting and changing is our only way forward to ensure that we can continue to feed Kiwis all year around with fresh produce as well as mitigate the environmental impact of all that water and soil running out to sea," says Burke.
We know that that there will still be plenty of sweet corn for Christmas and the summer holidays but the season might have gaps later in the new year, so make sure you make the most of sweet corn once it hits stores in early December.