Maninder Singh, has taken out the title of Gisborne Young Grower of the Year for 2022.
He was up against 10 other amazing contestants.
"I entered the competition to increase my self-confidence," says Maninder.
"It has been great to meet other people in our diverse industry and I feel there's lots of learning to do. The horticulture industry is facing many challenges and I am excited to be part of the team that is making changes for a better future."
Maninder will represent the Gisborne commercial fruit and vegetable growing community at the National Young Grower of the Year final in Nelson in September, where six other regional finalists will compete for a share of more than $30,000 worth of prizes.
Tayla Hooper also represented LeaderBrand in the competition and placed third.
Gordon McPhail said that the entire team at LeaderBrand were delighted with the results. This year's contestants were of a particularly high standard.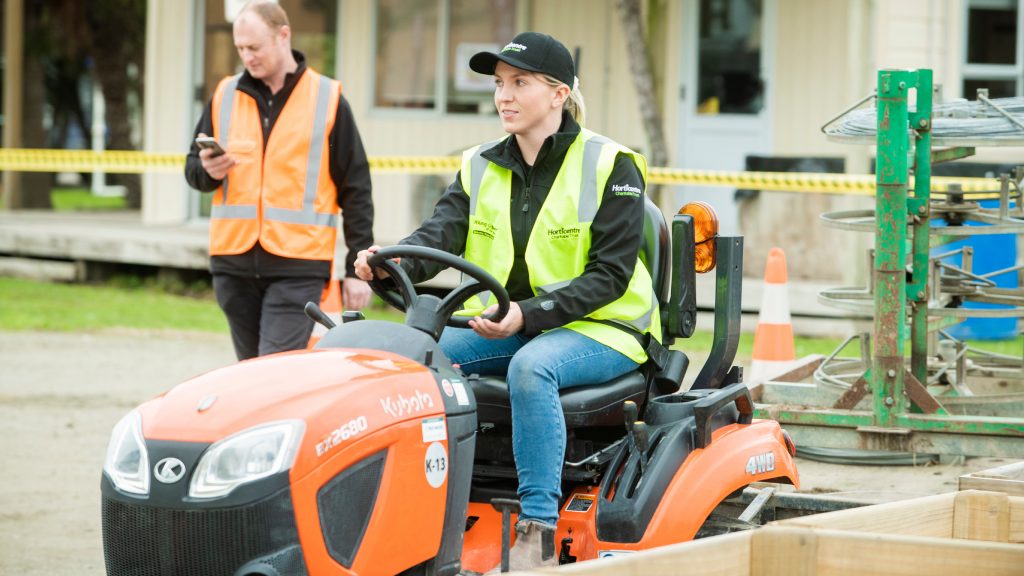 "We're all so proud of Mani and Tayla. This award cements what we already knew, that the future of the industry is in safe hands and we're delighted that they are part of our LeaderBrand whanau."
NZ Apples & Pears Chief Executive, Terry Meikle says he feels the Gisborne horticulture industry is in really capable hands.
"The diversity of thought and talent on display in today's competition has been amazing. It points to an incredibly positive future for growers in the region."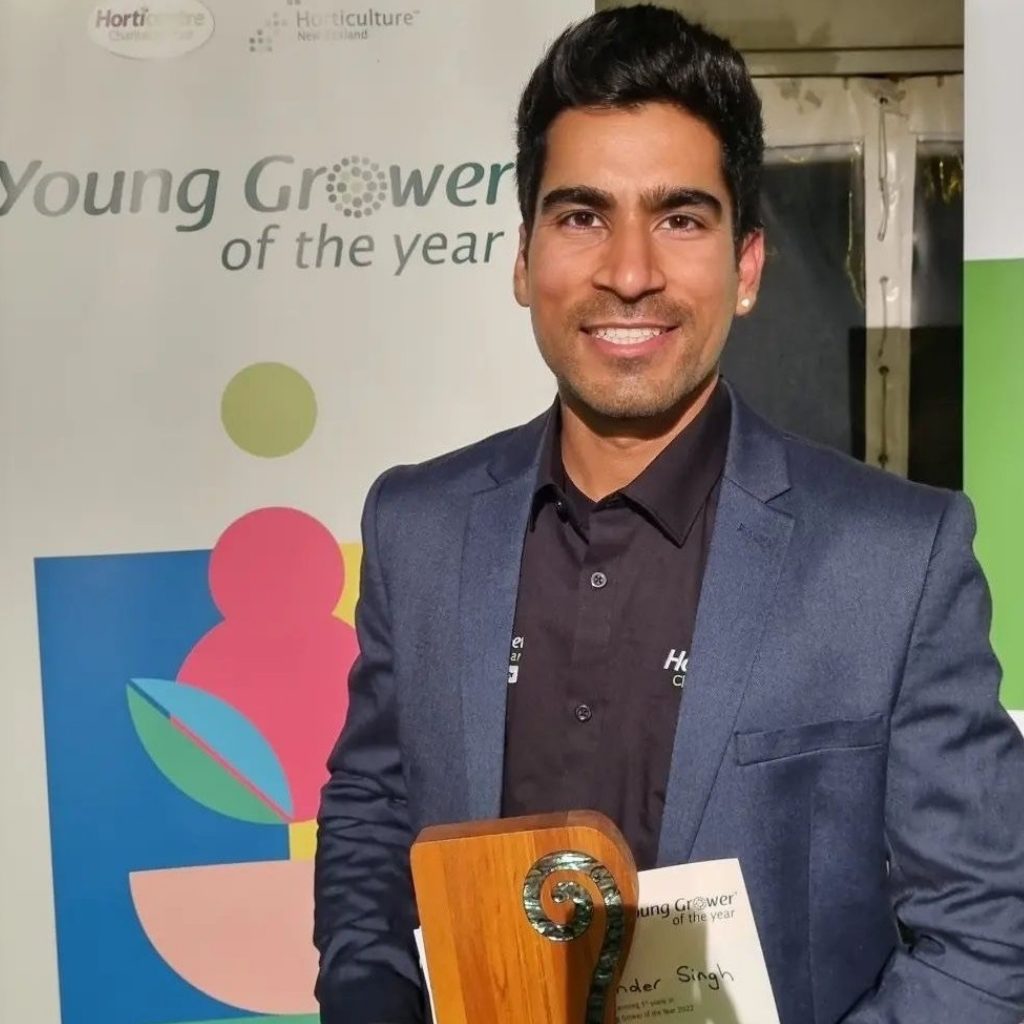 HortNZ Chief Executive, Nadine Tunley says that the annual, national Young Grower of the Year competition plays a vital role in bringing the fruit and vegetable growing community together.
"The operating environment continues to be really tough for growers across New Zealand. That is why it is heartening to see Gisborne's support for the competition and the really high number of entries this year.
"The event is a great chance for people to come together to support and celebrate our young and talented future leaders."