Directions
Mix the butter, coriander, chilli and lemon zest together. Rub over the corn.
Heat a BBQ or griddle pan on a medium heat. Season the corn with salt and pepper. Cook the corn until nicely coloured on all sides. If you are using a pan, pop a lid on.
Once the corn is cooked set aside to cool.
Slice the water melon into long 1-2cm slices. Place in a colander and set aside.
Slice all of the other ingredients and set aside.
Using a sharp knife remove the corn off the cob and set aside.
Sprinkle the Moroccan seasoning over the halloumi. Fry it in a pan on a medium heat with a good glug of oil.
Layer the salad starting with half the watermelon, half the corn, some spinach, red onion, mint leaves and thyme. Then layer the remaining ingredients, topping with the sliced avocado, halloumi and chopped almonds.
Featured Products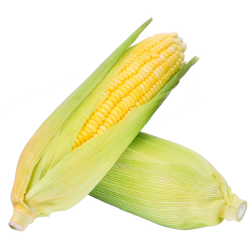 SWEETCORN
Bigger, sweeter, and creamier! LeaderBrand's sweetcorn is New Zealand's best, harvested fresh from the field and transported straight to your local supermarket.
Jan – Apr

Gisborne

Gluten Free

Source Of Vitamin C

Vegan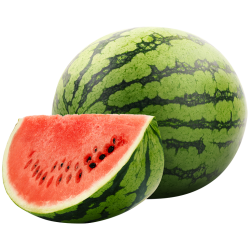 WATERMELON
Juicy, colourful and delicious, there's no summertime fruit quite like watermelon.
Gisborne

Gluten Free

Vegan

Dec – Feb

Super Hydrating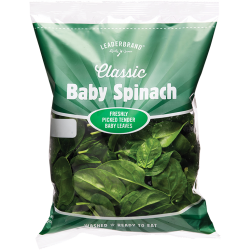 BABY SPINACH
Creamy, smooth, and full of vitamins! Toss through another salad, add a handful to a smoothie or cook with many other dishes.
Available All Year Round

Gisborne & Matamata

Gluten Free

Washed & Ready To Eat

Vegan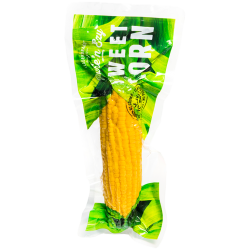 PURE'N EZY SWEETCORN
Our sweetcorn is perfectly cooked in the bag straight from the field, helping it stay shelf-stable in your pantry and a convenient addition to any meal or barbecue.
Available All Year Round

Gisborne

Gluten Free

No Additives

Vegan
Total time
25 mins
Prep time
15
Cook time
10
Serving
4-6
Difficulty
Medium
Ingredients
Corn Butter
2 corn cobs
2 heaped tbsp butter
½ cup coriander
1 red chilli – diced
Zest of 1 lemon
Salad
Half a small watermelon
½ a bag of baby spinach – roughly chopped
1 large avocado
½ small red onion – thinly sliced
Handful of roasted almonds – roughly chopped
½ cup mint leaves
Big handful of fresh thyme
1 block of halloumi – sliced into 1 cm thick pieces.
1 tsp Moroccan spice