Directions
Step 1
Fry sliced haloumi in a pan with the oil until golden on both sides.
Step 2
To make the dressing, place the ingredients into a jar with a lid and shake until combined. Cut LeaderBrand Watermelon into chunks and remove any seeds.
Step 3
Arrange LeaderBrand Baby Spinach and kale leaves on a serving platter, top with haloumi, red onion, mint, cucumber, watermelon and the seeds from the pomegranate.
Step 4
Drizzle with dressing and toss gently to combine. Garnish with extra mint. Serve immediately.
Featured Products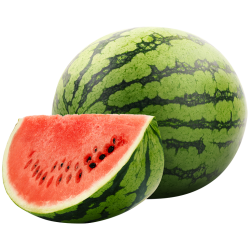 WATERMELON
Juicy, colourful and delicious, there's no summertime fruit quite like watermelon.
Gisborne

Gluten Free

Vegan

Dec – Feb

Super Hydrating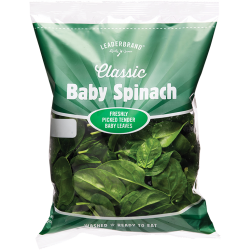 BABY SPINACH
Creamy, smooth, and full of vitamins! Toss through another salad, add a handful to a smoothie or cook with many other dishes.
Available All Year Round

Gisborne & Matamata

Gluten Free

Washed & Ready To Eat

Vegan
Total time
15 mins
Prep time
10 mins
Cook time
5 mins
Serving
4-6
Difficulty
Easy
Ingredients
500g LeaderBrand Watermelon
1 pack kale
1 pack LeaderBrand Baby Spinach
1/2 red onion, finely sliced
1 handful mint, plus extra to serve
1 pomegranate
1/2 telegraph cucumber, thinly sliced
200g haloumi, sliced
1 Tbsp oil
Dressing:
1 lemon, juice of
4 Tbsp pomegranate molasses
4 Tbsp apple cider vinegar
2 Tbsp olive oil
1 tsp minced garlic
Salt & freshly ground black pepper