Directions
Step 1
Preheat oven to 180°C. Lay the sliced capsicum, broccoli, squash and eggplant on greased baking trays and spray with oil. Place in oven and bake for 15-20 minutes until the pumpkin is soft and browning.
Step 2
In a saucepan, melt butter over a medium heat and add flour and stir for 1-2 minutes or until a sandy brown colour, add hot milk bit by bit stirring each time until all combined. Season with salt and pepper and stir through the Parmesan.
Step 3
To make the tomato sauce, in a separate pan over a high heat add oil and cook the onions, celery, garlic and carrots until soft. Add the tomatoes, stock, wine, tomato paste, and olives and simmer for 5 minutes until thickened.
Step 4
Grease a large oven dish and begin layering the lasagne. Start with the squash, cover the base with all the slices. Top with a few large tablespoons of tomato sauce and spread over pumpkin. Then top with a few tablespoons of white sauce. Spread with the back of the spoon to cover the base.
Step 5
Tip over the bag of spinach and repeat the tomato and white sauce layers. Continue to layer your lasagne with a layer of capsicum, then the sauces, the beetroot and then the sauces, the broccoli and all of the remaining tomato sauce but only half of the white sauce, and finally the eggplant. Top the eggplant with remaining white sauce and finally cover with the mozzarella cheese.
Step 6
Bake in the oven for 25-30 minutes or until bubbling and the cheese is melted and golden.
Featured Products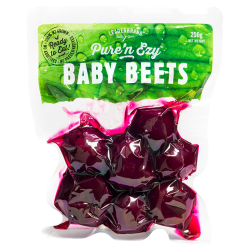 PURE'N EZY BEETROOT
Pure and simple with nothing added, our beetroot is 100% grown, packaged, and perfectly cooked here in New Zealand.
Available All Year Round

Chertsey

Gluten Free

No Additives

Vegan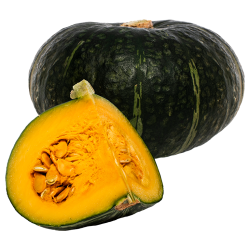 SQUASH
Our squash's unique chestnut flavour and vibrant colour enhances any meal. Use it in delicious soups, pastas, and pies, or bake it into moist cakes and breads.
Dec – Jun

Gluten Free

Rich In Vitamins A & C & Magnesium

Vegan

Gisborne & Chertsey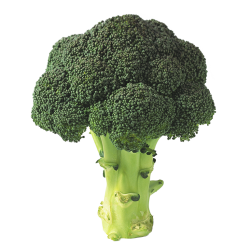 BROCCOLI
Did you know broccoli has more health benefits per bite than any other vegetable? We grow and handpick ours at optimum maturity to lock in all the good stuff.
Available All Year Round

Gisborne, Pukekohe & Chertsey

Gluten Free

Rich Source Of Vitamins, Minerals & Antioxidants

Vegan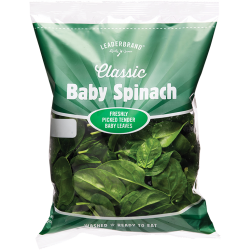 BABY SPINACH
Creamy, smooth, and full of vitamins! Toss through another salad, add a handful to a smoothie or cook with many other dishes.
Available All Year Round

Gisborne & Matamata

Gluten Free

Washed & Ready To Eat

Vegan
Total time
70 mins
Prep time
20-30 mins
Cook time
50 mins
Serving
4-6
Difficulty
Moderate
Ingredients
300g Leaderbrand Squash, cut in thin slices
1/2 LeaderBrand Broccoli, cut in thin slices
1 pack LeaderBrand Pure'n Ezy Baby Beets
1 pack LeaderBrand Baby Spinach
3 large capsicum, cut in wide strips
1 eggplant, cut in thin slices lengthways
Olive oil spray
2 Tbsp butter
2 Tbsp plain flour
600ml milk heated
Salt & pepper to season
1 Tbsp olive oil
2 tins tomatoes
1/2 cup vegetable stock
1 Tbsp crushed garlic
1/2 onion, diced
1 stick celery, chopped
1 carrot, diced
2 Tbsp kalamata olives, pitted
1 cup Ashwood Estate Pinot Gris
2 Tbsp tomato paste
1 cup mozzarella
1 cup Parmesan cheese, grated