Directions
Place spinach leaves, broccoli, chickpeas, celery, onion, garlic, flour, tahini, cumin, turmeric, salt and pepper in a food processor. Blend to a coarse consistency. Transfer to a bowl. Cover and refrigerate for 1 hour.
Spread a little flour onto a flat plate. Take large teaspoonfuls of mixture and roll into balls, then flatten slightly with the palm of the hand to make a little patty. Roll in flour to lightly coat. Pour oil into a frying pan to a level of 1 cm. Heat pan. Cook falafels for about 5 minutes, or until golden, turning once. Drain on paper towels.
To make the feta sauce, combine all ingredients. Mix well. Cover and refrigerate until required.
Serve falafels with broccoli, black olive, tomato and red onion salad.
Featured Products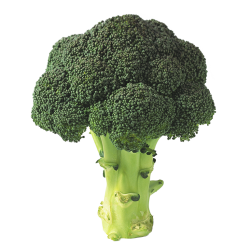 BROCCOLI
Did you know broccoli has more health benefits per bite than any other vegetable? We grow and handpick ours at optimum maturity to lock in all the good stuff.
Available All Year Round

Gisborne, Pukekohe & Chertsey

Gluten Free

Rich Source Of Vitamins, Minerals & Antioxidants

Vegan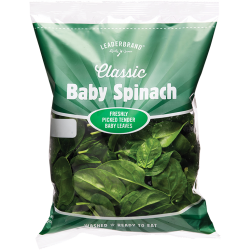 BABY SPINACH
Creamy, smooth, and full of vitamins! Toss through another salad, add a handful to a smoothie or cook with many other dishes.
Available All Year Round

Gisborne & Matamata

Gluten Free

Washed & Ready To Eat

Vegan
Total time
50 mins
Prep time
30
Cook time
20
Serving
6 (makes 36)
Difficulty
Medium
Ingredients
Bag of baby spinach
1 head broccoli, roughly chopped
2 x 300g cans chickpeas in brine, drained
1 stalk celery, chopped
1 onion, chopped
1 clove garlic, crushed
¼ cup plain flour or rice flour
2 tablespoons tahini
1 teaspoon ground cumin
½ teaspoon turmeric
½ teaspoon salt and freshly ground black pepper to season
1 cup plain flour, to coat
Vegetable oil to cook
Feta Sauce:
½ cup natural unsweetened yoghurt
200g creamy feta
1 clove garlic, crushed
1 tablespoon parsley, chopped
1 tablespoon tahini
¼ teaspoon ground cumin
freshly ground black pepper to season