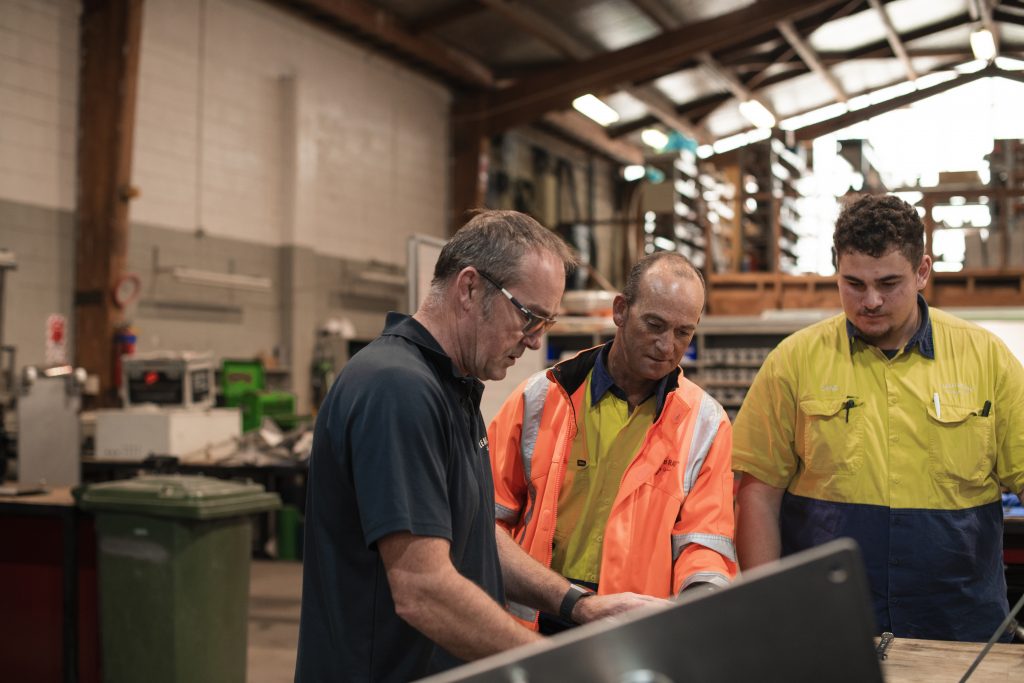 01 April 2022
Maintenance Engineer
Job Outline
LeaderBrand Gisborne is seeking an experienced Maintenance Engineer to assist with the running of our state of the art Salad production facility. In this full-time permanent role we will offer you competitive pay, permanent secure role, safe and clean working environment and a four days on/four days off roster system.
LeaderBrand offers competitive wages, benefits including free meals, paid birthday leave and service recognition schemes.
About The Role
You will have a lot of variety in your role making sure that no two days are the same.
Being able to fault find, offer solutions and have a keen eye for detail ensuring our salad house is kept running at optimum rates is a must. You will be working as part of a dynamic fun team. There will be personal challenges to test your skill and personal rewards from your results.
LeaderBrand is offering competitive pay with premium shift allowances and overtime rates.
A clean and safe, modern work environment working with a great bunch of people
The opportunity to work on new machinery and grow your skill set
An exciting future with a local business that is fast expanding as the market leader
The chance to live in an extraordinarily beautiful part of New Zealand.
About You
Experience, attributes and skills we are looking for:
Relevant trade qualifications
Excellent mechanical aptitude and an eye for detail
Five plus years' experience in an industrial, food or pharmaceutical processing or packaging environment
Strive to continuously improve
Be flexible, enjoy a challenge and like working in a team environment
Experience with fault finding, pneumatics, and automated control systems, machining, welding and fitting
Be concise and maintain accurate records and data
Excellent problem solving and communication skills.